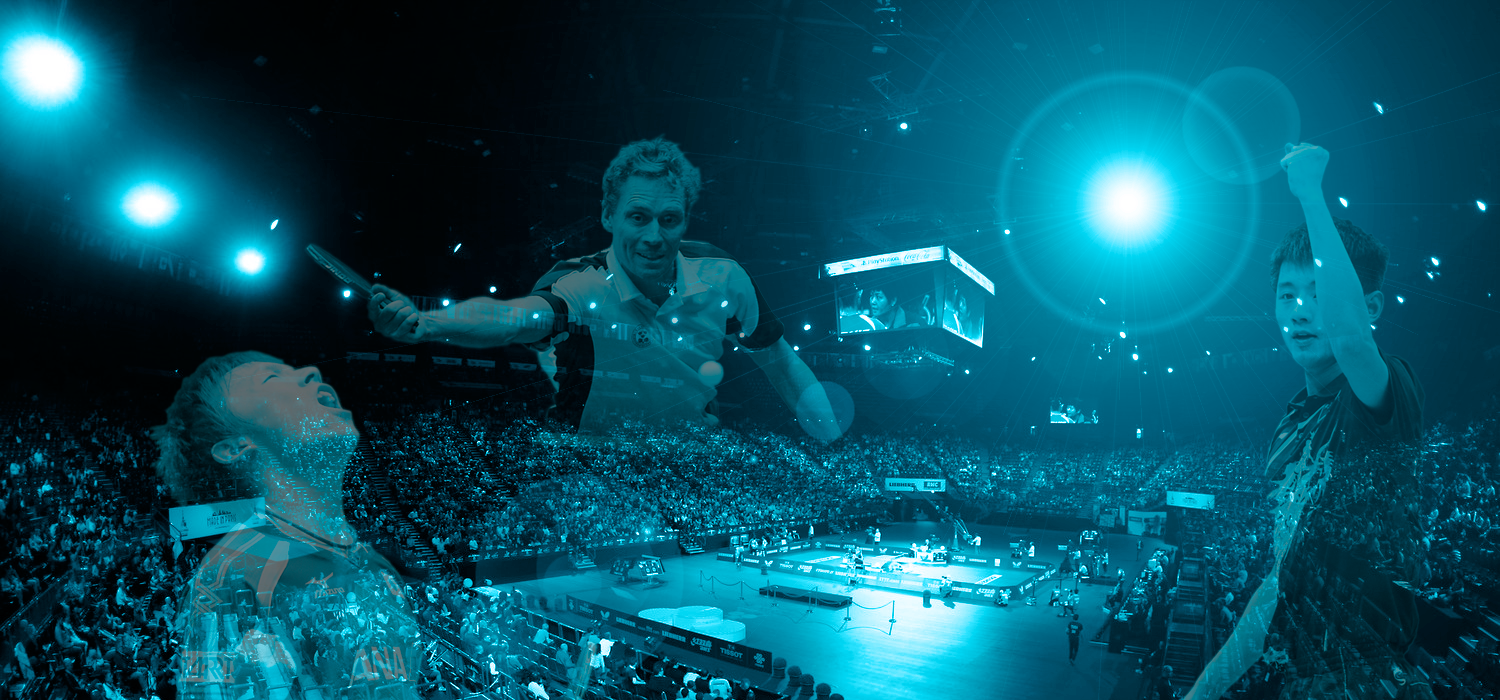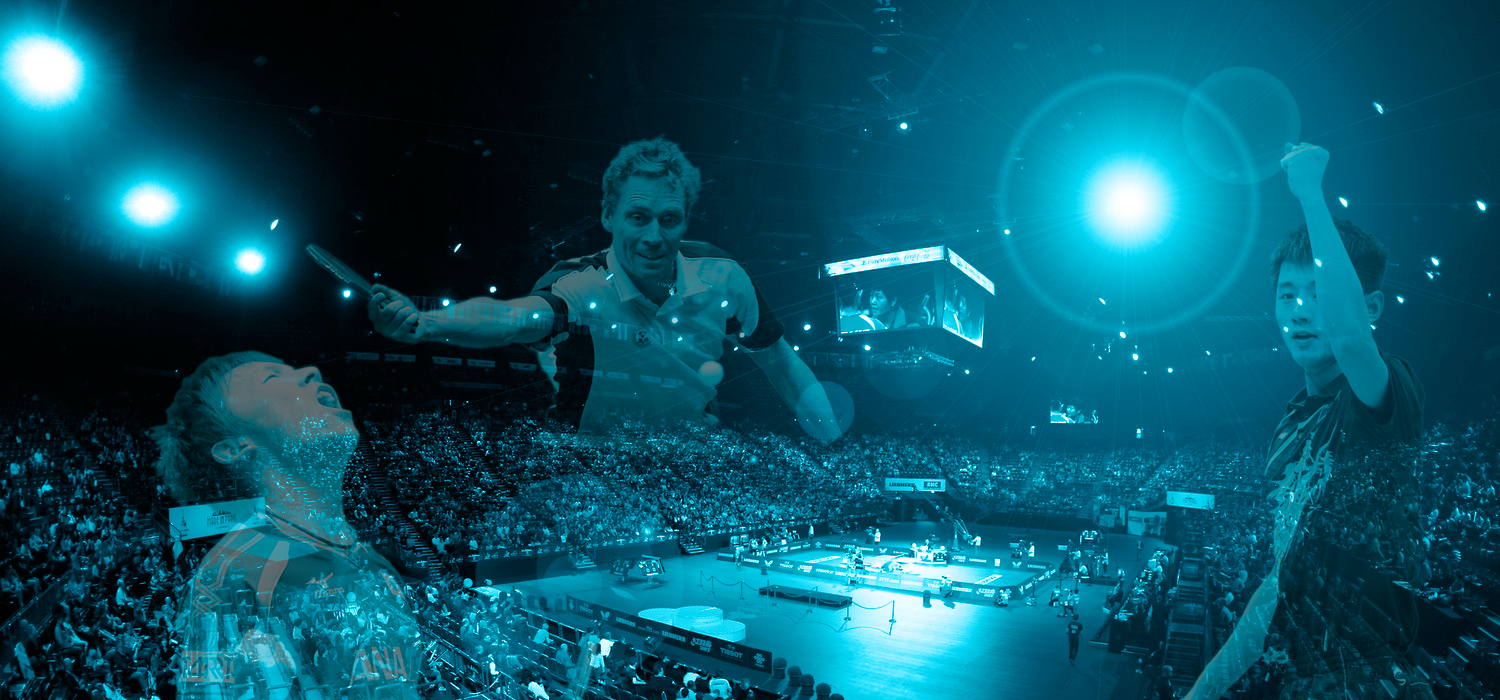 Welcome to the future
Welcome to edgeball consulting – a new company looking to bring innovative media solutions, quality project management and high doses of creativity to the existing world of international sports. Our home – our passion is one of the largest sports in the world, Table Tennis. Much like in any other sport – matches in Table Tennis are won with the narrowest of margins. You get an edge here – one there and in the end victory will come to those equipped for success. Because we do not believe in luck alone to be the deciding factor. Instead, good luck will always find those thinking one step ahead and those  searching  for the  best possible strategy when the heat is on.
We believe in the formula PASSION + VISION + ACTIVITY = SUCCESS. From us you will get not only the Power of Passion – but also the creative solutions "The Vision" as well as a quality set up for your activities.
edgeball consulting is ready to deliver high quality project management – to seek out the smart media solutions – to deliver High Performance Concepts for clients searching for the next level of international success. We are there for you, always with you, and when the wind blows hard, like it always has a tendency to do in competitive sports, we will stand tall for you. That's our promise!
edgeball – mission – vision
edgeball consulting is a quality minded company specializing in all aspects of strategic communication, media work, event management and High Performance Concepts for Table Tennis and other sports. We have an outspoken ambition to bring innovative solutions, management skills and high doses of creativity to all levels of sporting events and organizations. Driven by the Power of Passion we develop concepts and deliver success.
We are striving to become a spirited player in the field of international sports ; by showcasing in depth knowledge about the sport, its values and performance related dynamics, combined with a cutting edge outlook on media solutions, presentation and event management.
edgeball consulting blends frontline experience from all aspects of international table tennis with high level competence in Graphic Design – Web Development and publishing into one strong operative unit for organizing bodies looking for overall progress and improved strategies for their events. We work hand in hand with deciding sport bodies for long term success.
edgeball – Media Solutions
Expect to be served the full package of strategically smart media solutions. Graphic design – Print – Web Development – Press services – publishing. We can profile key athletes, event happenings, deci- sion makers and most of all we provide added strength for any kind of campaigns and sponsorship / promotion materials. Effective communication is our passion.
edgeball – Management
We are eager to manage events, tournaments.,leagues and training camps, from start to finish, with a strong sense of leadership. Look for the "out of the box" solutions and new innovations to be our trade- marks. Try to combine deep knowledge, creative ideas with excellent presentation skills – and you have the perfect platform for success.
edgeball – High Performance concepts
Our interest in pure excellence runs deep enough for us to believe that we can make a difference for in- ternational bodies – national associations or/ and private clients looking for improvements and success. We are keen to work with world /continental bodies – NOC:s – National Association and others clients when it comes to athletes' management – international team concepts – High Performance education and coaching.
edgeball goals
 To play a central – constructive and operative role in the organization of international style of events World – Continental – and National.
To strategically connect the specific Table Tennis events slotted in for the city of Halmstad; World Cup 2015 –Swedish Open 2016 – with the World Team Championships 2018.
To provide project management services and cutting edge leadership to the 2018 World Team Table Tennis Championships – Halmstad campaign and organization.
To establish edgeball consulting as an innovative, creative and quality minded "player" in the fields of table tennis by liaising with organizing bodies; World –Continental –National.
To connect with NOC:s – National Associations – Private clients looking for rapid improvements in the field of Table Tennis High Performance.
To drive excellence oriented athletes and coaches centered projects by introducing "go to" management solution for young talents around the world.
To develop and push "out of the box" concepts when it comes to competitions and future events.
To organize and manage a network of Swedish coaches looking to re-establish world class thinking 
and ambition as the leading driving forces for the future.
To add a quality mindset to the ongoing challenge to develop the sport of table tennis.