 Welcome to the future. Welcome to edgeball consulting – a new company looking to bring innovative media solutions, quality project management and high doses of creativity to the existing world of international sports.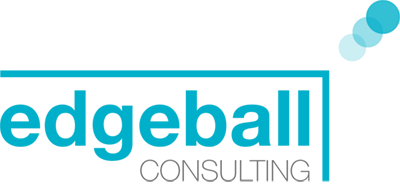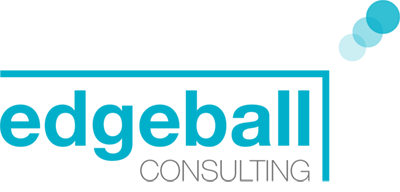 Our home – our passion is one of the largest sports in the world, Table Tennis. Much like in any other sport – matches in Table Tennis are won with the narrowest of margins. You get an edge here – one there and in the end victory will come to those equipped for success.
Media Solutions
Expect to be served the full package of strategically smart media solutions. Graphic design – Print – Web Development – Press services – publishing.
Management
We are eager to manage events, tournaments.,leagues and training camps, from start to finish,  with a strong sense of leadership.
High Performance Concepts
Our interest in pure excellence runs deep enough for us to believe that we can make a difference for international bodies – national associations or/ and private clients looking for improvements and success.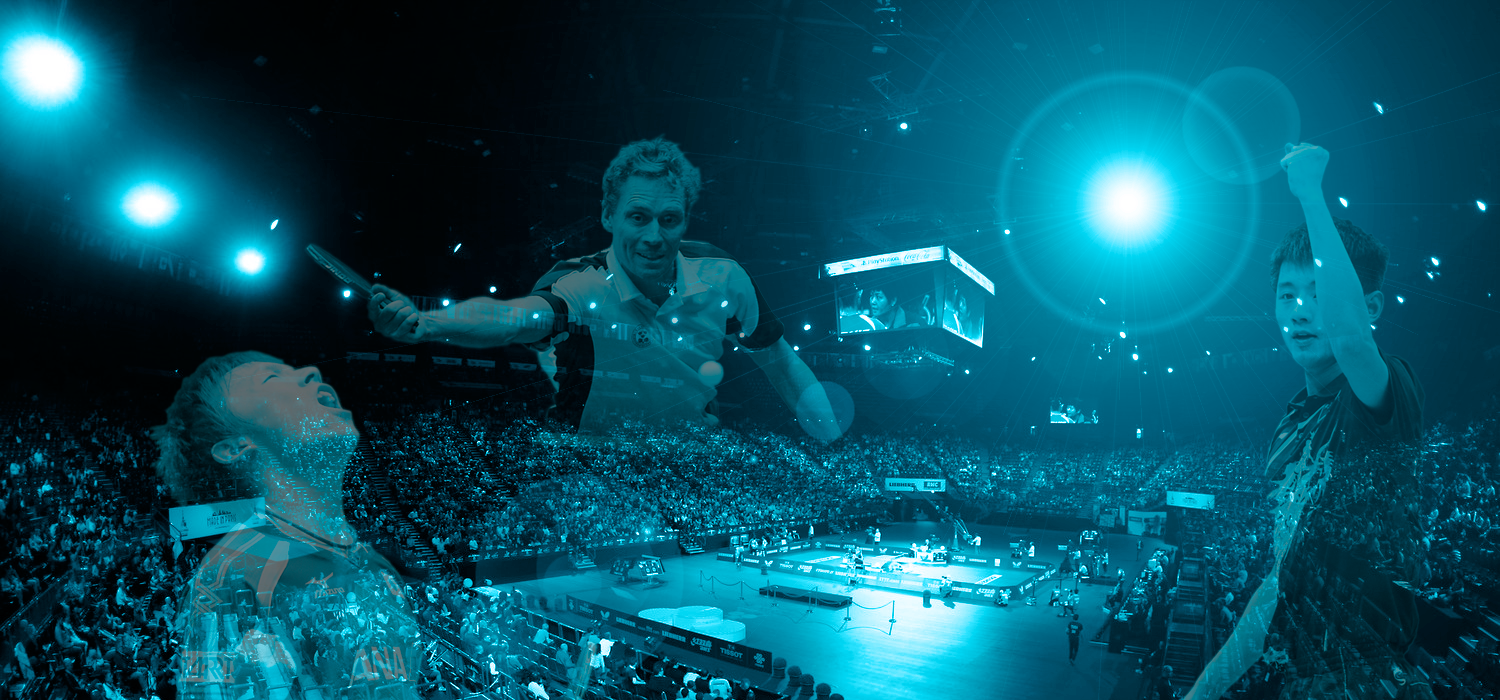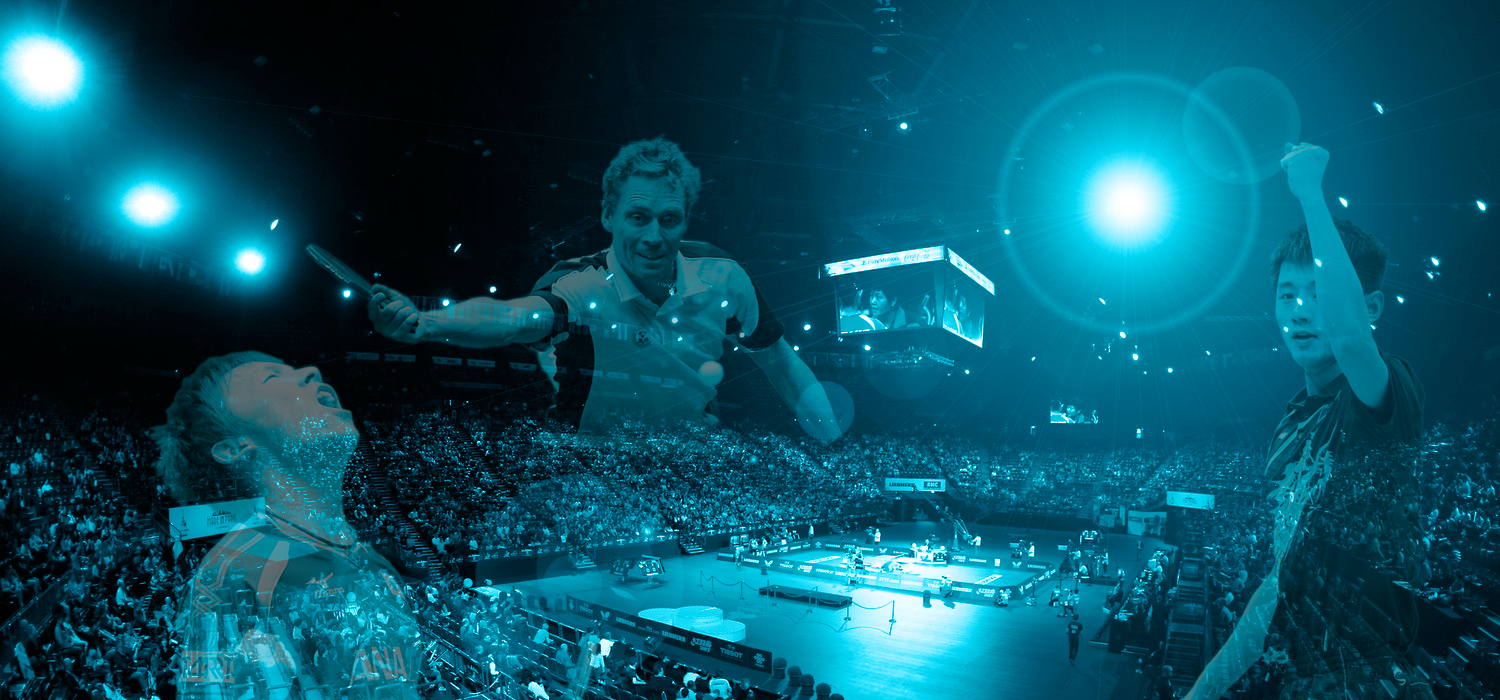 High Quality!
edge ball consulting is ready to deliver high quality project management – to seek out the smart media solutions – to deliver High Performance Concepts for clients searching for the next level of international success. We are there for you, always with you, and when the wind blows hard, like it always has a tendency to do in competitive sports, we will stand tall for you. That's our promise!
Check out our work!
Here are a few samples of our previous work. If you want to know more about the projects in detail, don't hesitate to contact us, we are always happy to hear from you!
Contact us
If you want to know more about our services please contact us.